Hello World
Welcome to my Website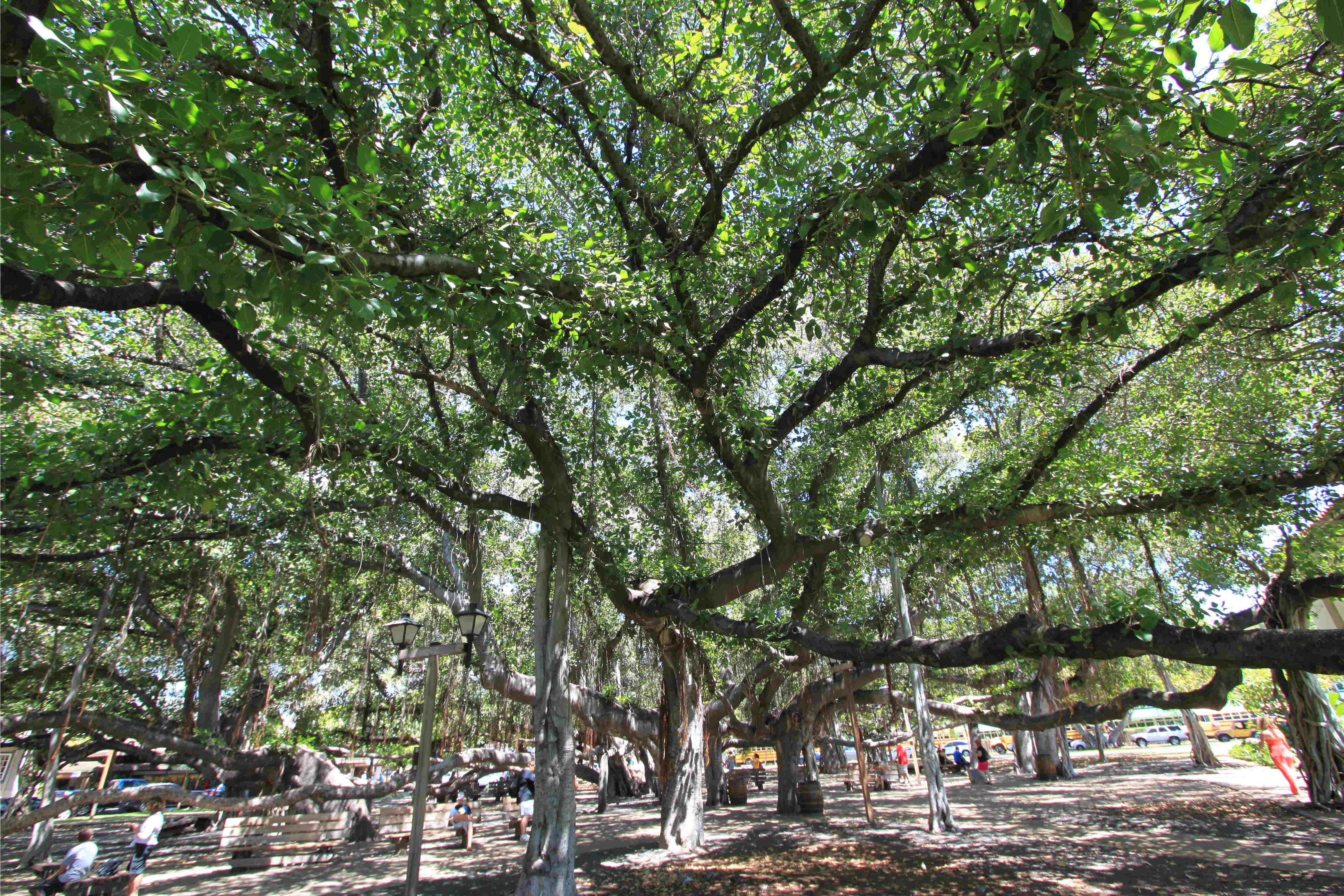 ---
This is my first paragraph
This is my first time ever being on Neocities.org and I came to this site, because I am in Computer Science and I am starting high school. :) How about we talk about who I am? Lets start with... videogames! The genre that I like when playing videogames is mainly shooters, because it is awesome! I am not that interested in other games, except racing games, but I WILL get bored of racing games, but not shooters. I would always want to go the computer or my Xbox to play Fallout 4, Heroes and Generals, Halo, GTA, etc. I also like games where you can spawn in NPC's and just watch them fight each other. One game series I will give an example of is Men of War. I love Men of War, The only game I have from the series is Men of War: Assault Squad 2. Right now I am trying to put in the Star Wars: Galaxy at War mod, but I am failing. I have WinRar, but still, I can't seem to figure out how to get the mod. After I moved the mod onto Men of War: Assault Squad 2, I played the game, went to MODS, and It said that Star Wars: Glaxy at war requies a different version.
Second Paragraph
Now lets talk about my family. I am asian and my family's asian, so my parents will not allow C's or bellow. Sometimes I don't like being asian, because my parents would sometimes say,"Can you get an A for me?" or "Can you lose 20 pounds for me?" One time, my dad said that my twin usually gets A's but now he has a B+. It was only the beginning of the school year and he says this? We are starting high school! WE ARE MOVING ON FROM MIDDLE SCHOOL! I don't think he understands this and needs some thinking. Also, the only times where I can get new video games or anything new to me are in the summer (if I get good grades), Christmas, and my birhtday.
Third Paragraph
For my third paragraph, I will talk about YouTube. In the future, I want to be a YouTuber. The YouTubers that I watch and I am subscribed to are Jacksepticeye, VanossGaming, DiplexHeated, and Pewdiepie. These YouTubers have inspired me to become a YouTuber in a future and I'm afraid that the world will be missing some YouTubers as they become older and retire. :(
Every week day in Computer Science I am learning something new and I get to add to my website! So I am very happy to have this opportunity to create stuff.